Italy - Western Europe
Hospitality Management
4
Luiss Business School - Hotel Business School
Master Five Stars Hotel Management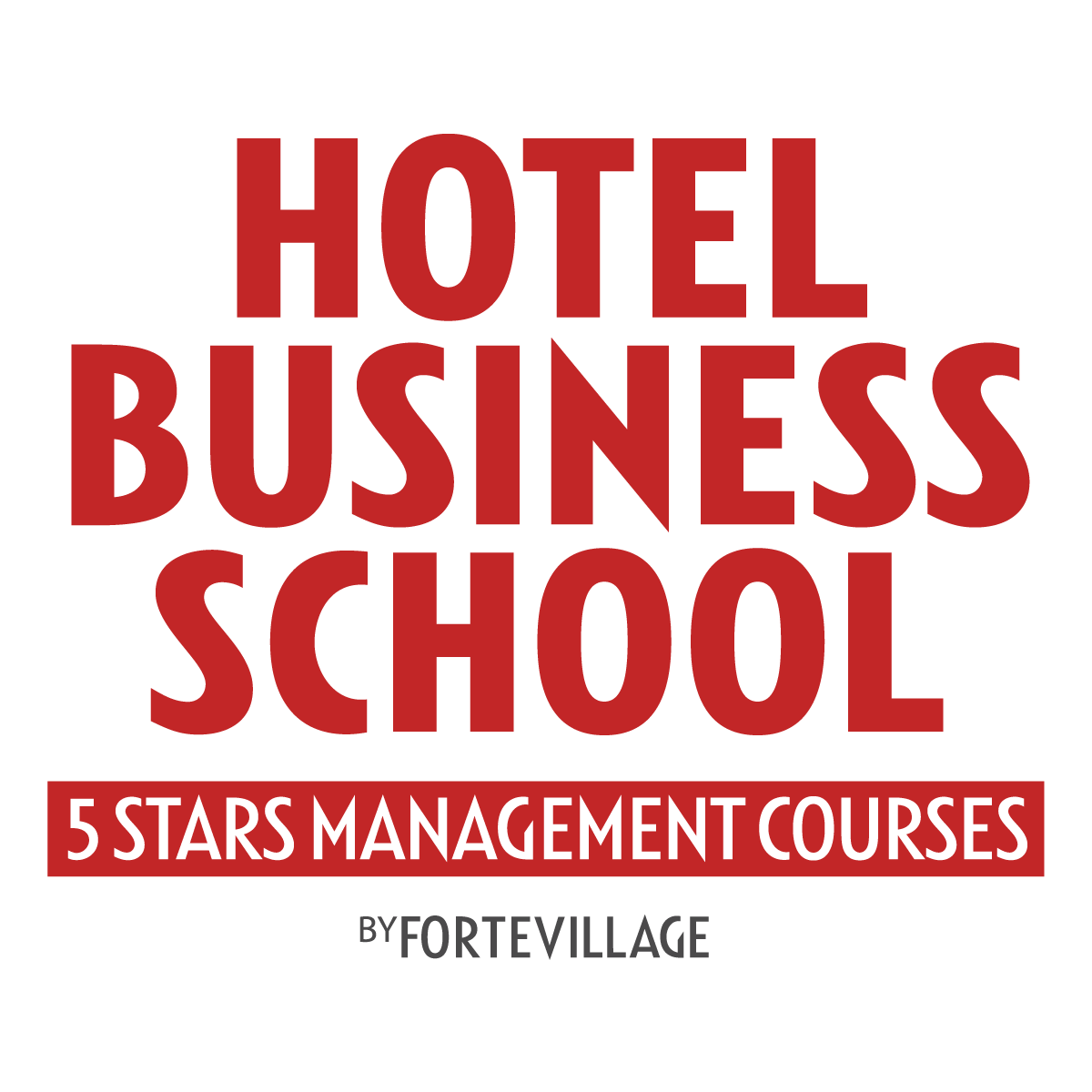 Program overview
In 2008 Forte Village Resort, World's Leading Resort in the past 20 years, and the prestigious Luiss Business School set up the Hotel Business School.
The core philosophy behind its Master in Five Stars Hotel Management is meeting and interacting with managers from Forte Village and executives from the very finest names in luxury hospitality. It is an excellent course, extraordinary for the exceptional level of its teaching staff.
The Master's qualification consists of an intensive 11-month training course, divided in
- 5 months of classroom learning
- 6 months internship at five-star Hotels and Resorts in Taly and abroad.
Admission conditions
Required diploma(s) :
Bachelor
Other
work experience in the hotellerie sec
Tuition & Fees
Between 14 and 18 Eur
Employment opportunities & career impact
Average time for obtaining the first job offer : 8 months
Employment opportunities :
At the end of classroom teaching stage, all master's students undertake a six-month internship at five-star Hotels and Resorts. On completing their Master's and havin gained experience in the hotel sector, students are ready for management roles in the following areas:Sales & Marketing, Food & Beverage, Events, HR, Room Division, Revenue Management.
Program enrolment information and statistics
Repartition
Students based in the Eduniversal zone in which the program is affiliated
90 %
Students based in the country in which the program is affiliated
90 %
Students Age
Minimum age
22 years
Average age
26 years
Maximum age
38 years
Students Full Time work experience
Minimum Full Time work experience
80
Average Full Time work experience
60
Maximum Full Time work experience
50
Application Deadlines
Session 1
Application Deadlines
December 31 2017
Date / period for personal interview
April - December